Hello there!
This is a really minor thing. But I think it would make the english vanguard and early men at arms stand out a bit more. Variety in unit appearances is soothing and it would establish a little bit more accurate depiction of the unit. While not breaking any readability or the style. In fact it could probably make readability more apparent.
This is only for the dark age and the feudal age. The heater shield that is present in castle age is more appropriate for that age.
So the suggestion is changing the shields from a heater to a kite shield.
Vanguard Men at Arms
Before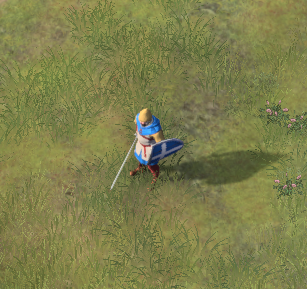 After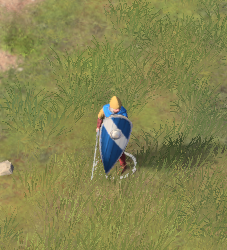 Early Men at Arms
Before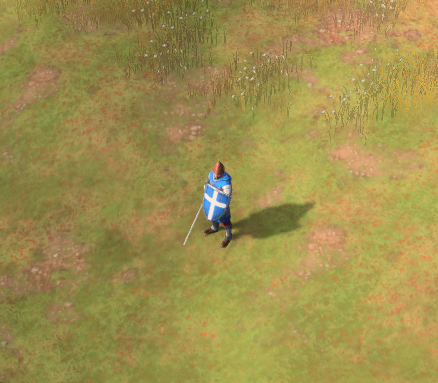 After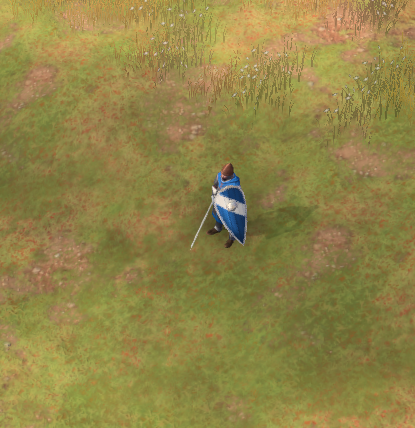 This campaign image, shows some men at arms with kite shields aswell.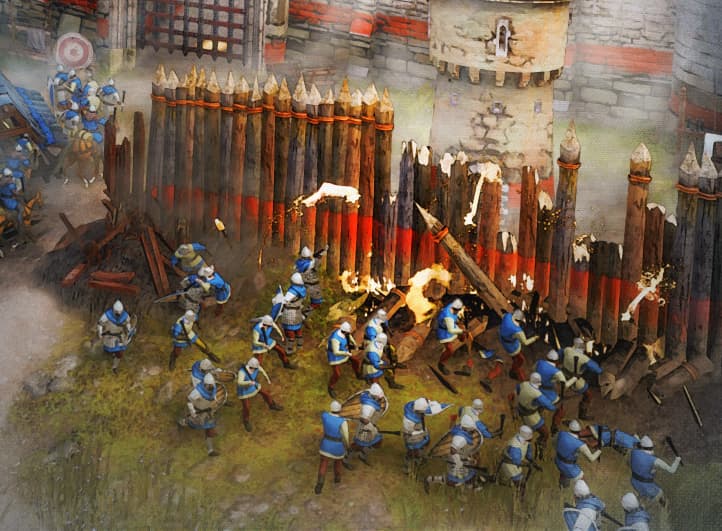 There are other issues ofc, but this is as said a very minor one that would probably make the unit a bit more authentic and recognizable.