I saw the Franchise History video on Youtube here and I noticed a lot of errors
The most egregious that stuck out to me were these two: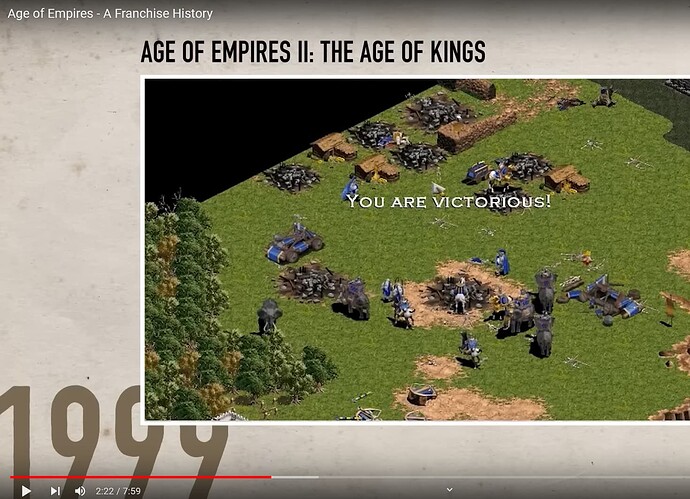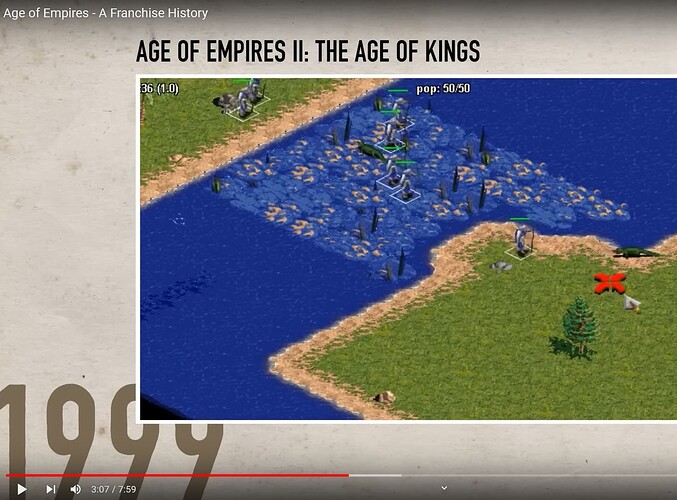 These images at 2:22 and 3:07 clearly show Age of Empires 1 screenshots being shown as Age of Empires 2 content. Alright, so they made a pretty obvious mistake there, but that's not it. I did some more careful examination
The next Age of Empires 2 mishap occurs at 2:07, when they tell us the game was released in Australia in cereal boxes. But the CD is the Age of Empires 1 CD, and on the cereal box, the double II is seen, denoting Age of Empires 2.
Age of Empires 1 is introduced first, and it's clearly standalone as the first in the series, as Rise of Rome is introduced at 1:49, almost a full minute later after the original game is introduced at 0:54. The logo on the map where Dallas is shows the Rise of Rome game icon at 1:03, not the original Age of Empires 1 icon, which had a red plumed helmet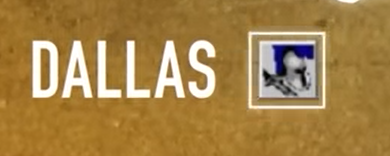 I'm not fully sure if they just consider the base game and the expansion one in the same, which means this wouldn't be an issue. But at 1:30 they also do not name any of the Rise of Rome campaigns, and when they go to pick a civilization at 1:39, all of the Roman civilizations are absent.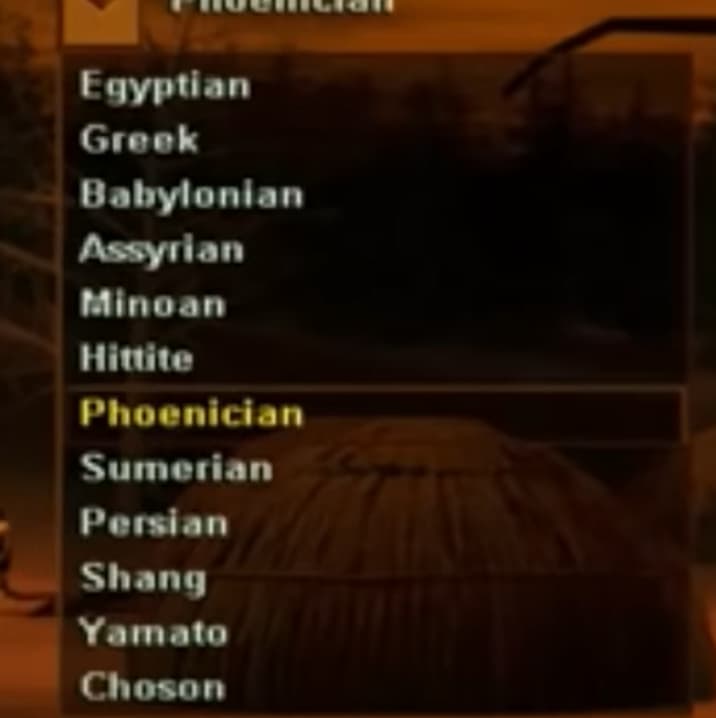 Which would make this image anachronistic, as the Armored Elephant was not present in the base game, only introduced in the Rise of Rome expansion, released a year later in 1998. They would not have been present in the year 1997 like it shows on this still from the video.
And then, at 2:11, this image shows Age of Empires 2 being released in 1999, which the narrator says, but the disk shows a Microsoft copyright from 2006.
This logic would also mean the native temple seen at 4:19 for Age of Empires 3 is out of place, as it's introduced before the expansions. I honestly don't know if these should be seen as errors though, as they could be seen as part of the same game.
I put this thread here as I didn't see a "General Topic" forum, but let me know what you think of these errors in the video.