7/31

British 18th century musketeers (A combination of uniforms from the Seven Years' War and the American Revolution)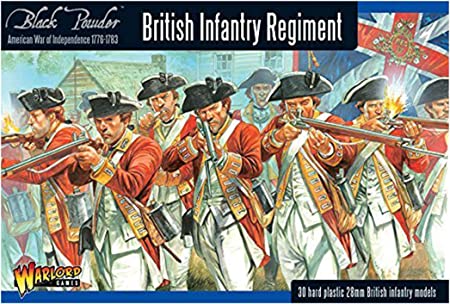 ————————————————————————————————————————————
The MOD has been released, you can search for "Units Historical Appearance" to download.
Thanks to
@CliffyCoder8489
's reminder, MOD final preview here:
You can also subscribe to my channel on Bilibili:
7/27

Add historic neckline, cuff and epaulette details
7/26

Age 3 Musketeers, corresponding countries Spain, France, Italy (Savoy)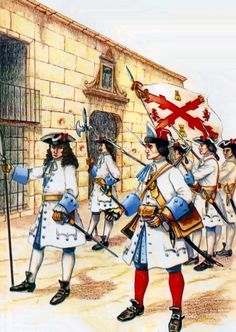 Spain↑
![french infantry king riflman - Google 搜尋_1|399x500]
(upload://gC8oB4STaiv9gR2rKUOKN8n3LQ2.jpeg)

French↑
Savoy↑
Updated Portuguese linemen's hats to be more historical.
Removed strange decorations from clothes.
7/25

Changed the texture of the British Empire Red Coat to be closer to line infantry rather than officers. Removed the officer's belt, trousers grey, added basic infantry clothing details.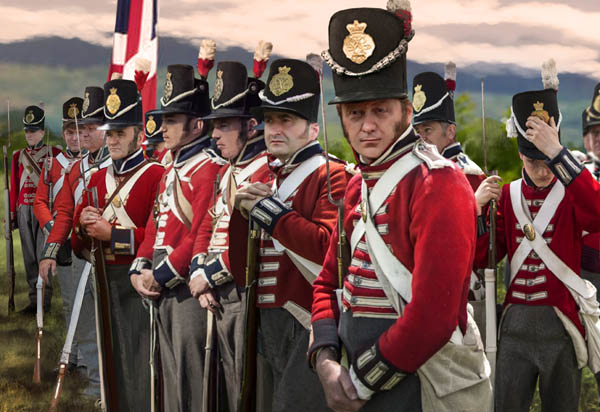 7/24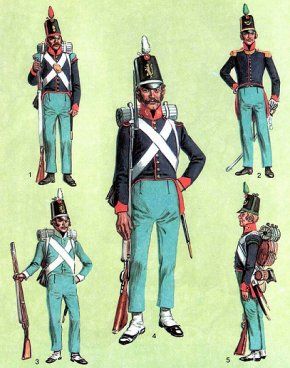 7/20 update:

Italian line infantry
7/19 update: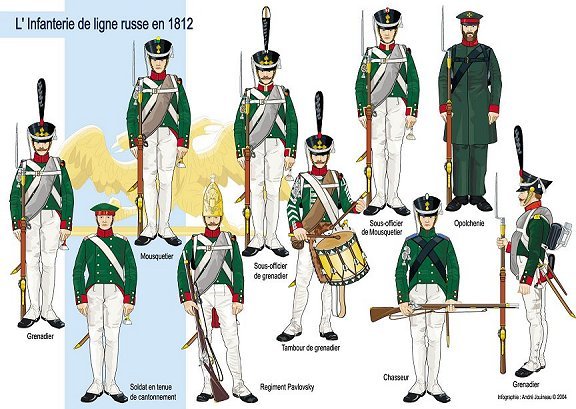 Russian line infantry
7/16 update:

Prussian Needle Gunners. Here comes the real back-loading gunner.
But this made multiplayer unplayable, so I decided to revert to the original animation.
The image comes from the Prussian uniforms during the Prussian-Danish War.

Video link here, from Chinese streaming platform. Sorry I can't upload youtube because it's banned by the Chinese government.
I originally made this mod just to restore the "guard unit" (renamed unit in the industrial age) to a historical image, otherwise the appearance of some European civilization units is too generic, such as the Netherlands (1 special cavalry), Portugal ( 1 special infantry), Britain (1 special infantry), France (1 special cavalry), other countries look much better.
I never thought about affecting the online, so I just wanted to make a skin mod. Germany is more troublesome. The Needle Gunner should be an obvious image of the Prussian military uniform, but there is no Prussian helmet in the game, so I can't get it. Let's see if the game will update relevant materials with historical battles.
Spain and Italy don't seem to have a very distinctive line infantry units, such as the British Red Coat and the French Fusiliers, so I don't know whether to do it or not, what kind of…
Russia has its own characteristics, but I am thinking about whether to keep his green military uniform or make it as player color, I am very confused… I don't know what you guys think about this
My English is very poor, if you have difficulty reading, I want to say sorry to you.