After checking several things in the files, I noticed this:
IDS_LC_MAIN_MENU_BUTTON_TITLE "The Last Khans"
IDS_LC_MAIN_MENU_BUTTON_ROLLOVER "Play the new campaigns from the Last Khans expansion. Ride across the vast steppes of Eurasia and lead fearsome hordes to victory as Tamerlane, Ivaylo and Kotyan."
IDS_LC_BACK_TO_GROUP_SCREEN_BUTTON_TEXT "The Last Khans Campaigns"
IDS_LC_GROUP_SCREEN_TITLE "The Last Khans Campaigns".
This could tell us that TLK was planned for the HD and still exists, but not finished.
Another Proofs: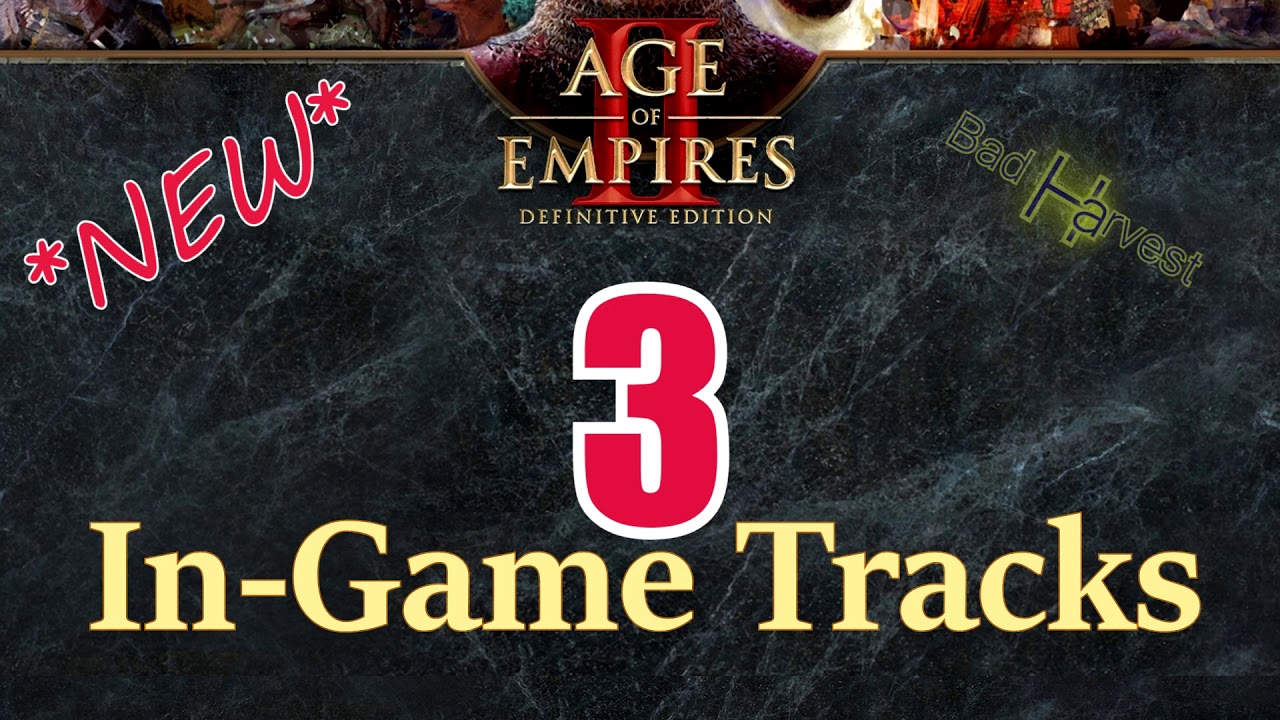 In the extended main theme the DLC art is pretty similar to the previous DLCs, plus the creator of the classic TLK OST said somewhere that "those were made long time ago".
Could be really epic if FE releases TLK for HD, but highly unlikely…