GAME INFORMATION

These details are CRITICAL; DO NOT skip them or your issue may not be reviewed.
GAME BUILD

#:

######
GAME PLATFORM: Steam / Microsoft Store
OPERATING SYSTEM: Windows 10 / Windows 8 / Windows 7 / Mac / Linux
ISSUE EXPERIENCED

DESCRIBE THE ISSUE IN DETAIL (below). LIMIT TO ONE BUG PER THREAD.
According to patch notes
Consulate (French Relations): The three techs which grant resource crates have been adjusted as follows
Food Crates (II): Now ships 400f (up from ##### costing 150 Export
Wood Crates (II): Now ships 500w costing 300 Influence (no change)
Coin Crates (II): Now ships 600c (down from 700c) costing 350 Export (down from 450 Export)

but that the coin crates are still locked into age 3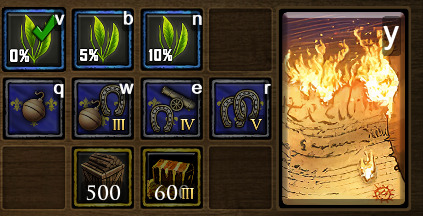 its needed for GFA builds, please fix
FREQUENCY OF ISSUE

How often does the issue occur? CHOSE ONE; DELETE THE REST!
100% of the time / matches I play (ALWAYS)