GAME INFORMATION
GAME BUILD

#:

101.102.8319.0 (

#73855

) 10078593
GAME PLATFORM: Steam
OPERATING SYSTEM: Windows 10
ISSUE EXPERIENCED
I began experiencing crashes in the team game lobby when playing with my friends in ranked. After finding a match and transitioning to the loading screen the players do not load on my screen, all I see is the picture with 3 kings and after 5 seconds I am transfered back to the main menu. In the game it counts as a resign. This is really annoying because I cant play with friends, I lose points and one time I also got banned because the game crashed 3 times in a row. It doesnt happen every game but it is starting to be more and more common. This never happened to me in a 1v1 match.
(You can see in image what I get when the match starts. As you can see the player names do not appear on the left)
FREQUENCY OF ISSUE
30 - 40 % when I queue with my friends (SOMETIMES)
REPRODUCTION STEPS
Here's the steps to reproduce the issue:
Join a party and look for a teamgame with my friends.
Match found, wait to start.
Players do not load and I am redirected to the main menu.
EXPECTED RESULT
Play the game normally…
IMAGE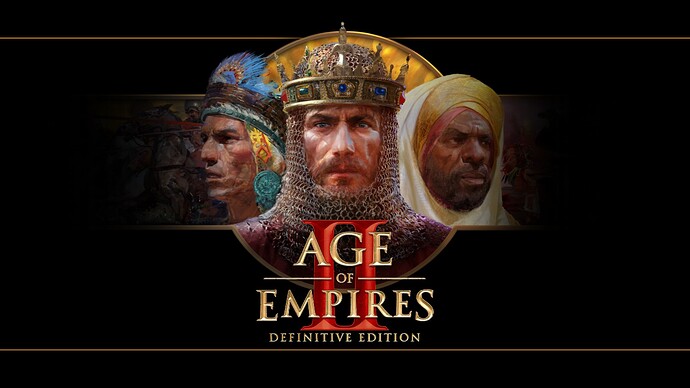 GAME FILES (SAVE / RECORDING)

Attach a SAVE GAME (.aoe2spgame) or GAME RECORDING (.aoe2record) of the match where you encountered the issue. Link it below if using an external file service.