Has anyone else been having lagging moments like right when aging up or just randomly, it seems to have started a patch or two ago…
Seems to mostly happen in multiplayer games, symptoms include music starting to loop in certain segments, the screen freezes, aoe3 not responding infinite circle appears, and after about 10 to 15 seconds the game resumes and the villagers go through a very fast forward speed in order to catch up.
I have noticed this happens sometimes without causing freezing but some boxes will load very slowly at first with black squares then their respective icons.
And to whoever would suggest it might be hardware related, I don't lag in other games or have any issues, drivers are up to date:
System Hardware
GPU: NVIDIA GeForce RTX 3090
CPU: AMD Ryzen 9 5900X
RAM: 48 GB
Graphics Settings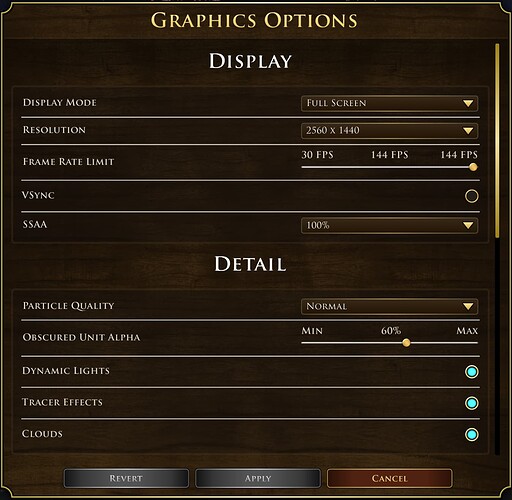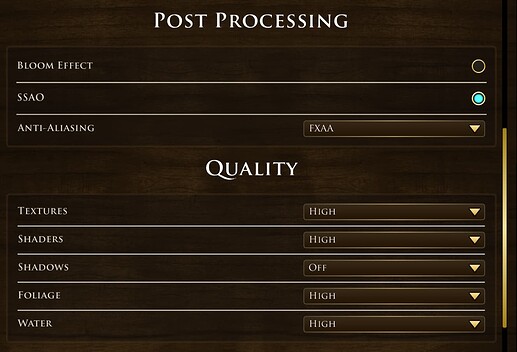 No experimental features enabled.