Chinese crossbow men and Chu Ko continuous firing crossbow use exactly the same appearance, but they belong to units with completely different functions (anti light armor and heavy armor), which will obviously affect the battle. It is suggested to modify the appearance of one of them to distinguish.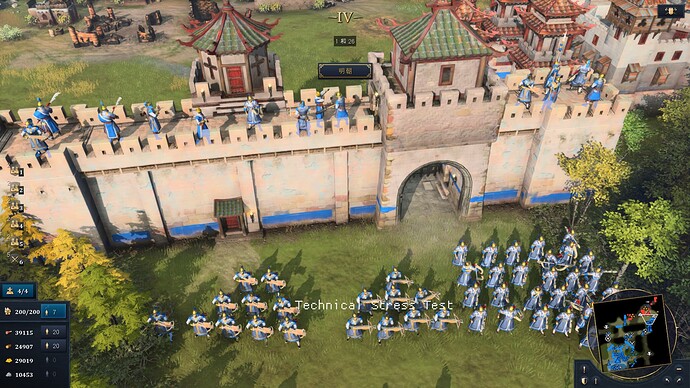 Here are some ideas:
Make another set of unique appearance for Chinese crossbow / Chu Ko continuous hair crossbow.

Apply the appearance of Chinese step bow hand to Chu Ko continuous crossbow. After all, the two functions are similar.
3.find one appearance from the special units in the historical story mode.