THE CONCEPT DESIGNS
So, special request
Anyone else got deep into the compendium of AoE3 legacy?
Because I freaking loved it as a kid, I used to try redrawing the sketches of unit's concept designs (I have several attempts of redrawing the 1 concept design sketch of the Renegado).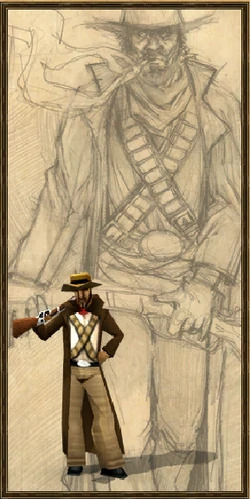 Needless to say I was pretty sad that they didn't add more of the rest of the units and instead, took them all out
.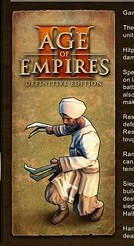 So…
Please devs, if it ain't much trouble, please get the design concepts back to the compendium, even if it is shown by pressing a button at the top corner of the unit's 3D design.
---
Pretty pretty please

, it would make my day :3