For those of us that feel orphaned by the unfortunate lack of continuous support for Age of Empires: Definitive Edition, or who are simply looking for some novelty in old school RTS experience, "The Fertile Crescent" is a charming and well made RTS indie game. It follows the classic gameplay formula of the genre, but adding various interesting mechanics, like one were food is produced and consumed by the units over time, towers ought to be garrisoned to attack, and others.
You can download its previous, free version here - The Fertile Crescent by LincRead, or buy the new, improved in development version here - TFC: The Fertile Crescent on Steam. It presents refined graphics and HUD than the free version, and more play options.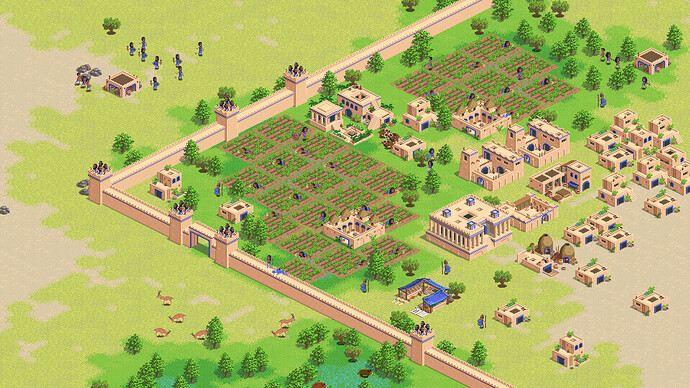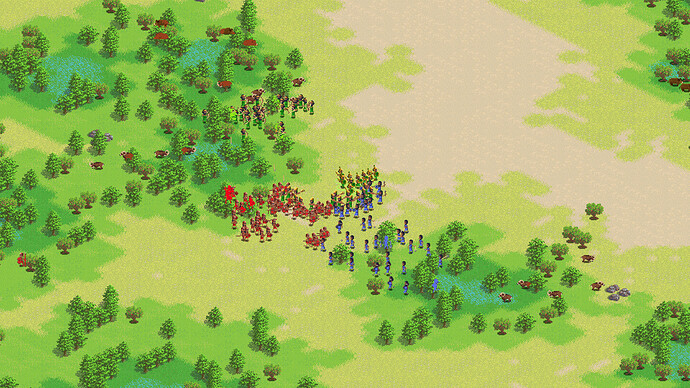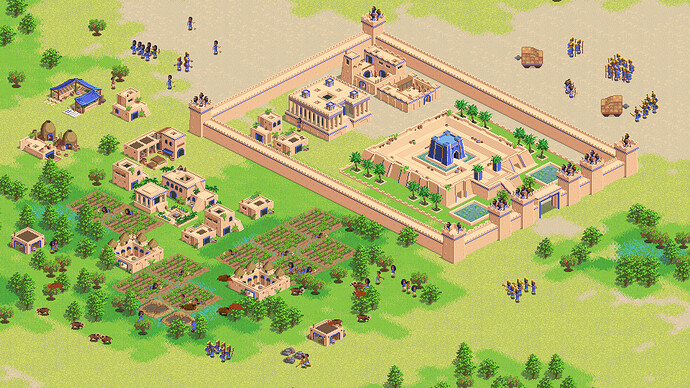 I hope the dev its going to add campaigns and especific civilizations in the future!