Latest build got the game yesterday


Steam
Windows 10
Game crashed in campaign when I relaunched I have this weird green patches.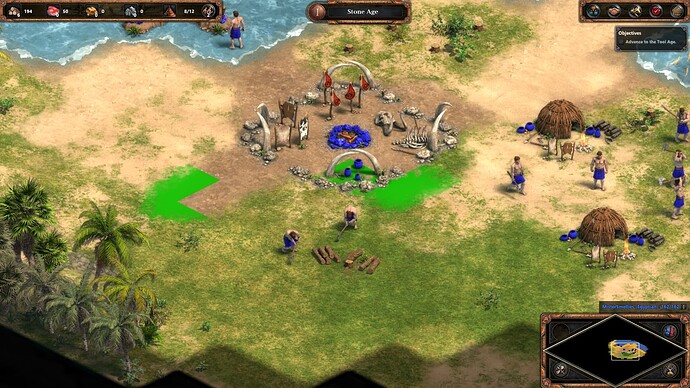 EDIT: You can also see it in the global queue at top left. This was there before crashed but stuff on the ground wasn't.
EDIT: It's just crashed again for the second time within around an hour. It doesn't give any error when it does, the game just closes.