Winning the cavalry is possible with spearmen since they cost and take less time, in addition to their additional damage, but the same does not happen with those of gunpowder, the knights cost and take the same time, therefore, they do not win.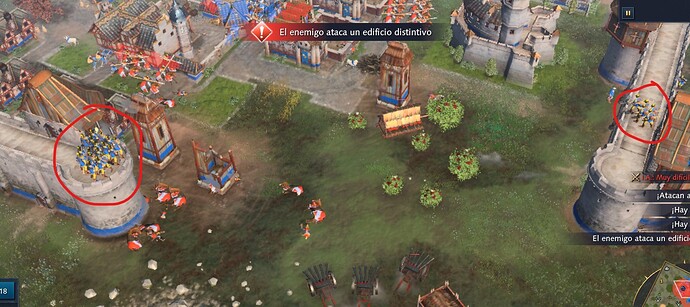 Which is why I propose to nerf the Hand Gunner. With a base attack of 25 plus 10 damage with heavy infantry, in such a way that the horsemen will not have difficulty in defeating them.
Compared to the crossbowman, with all its technologies it does 21 damage plus 11 against heavy. Hand cannon costs double so it must do double damage therefore when applying the university technology it remains 25x 1,2 = 30 plus 10 against heavy = 40. With a reasonable damage according to its cost.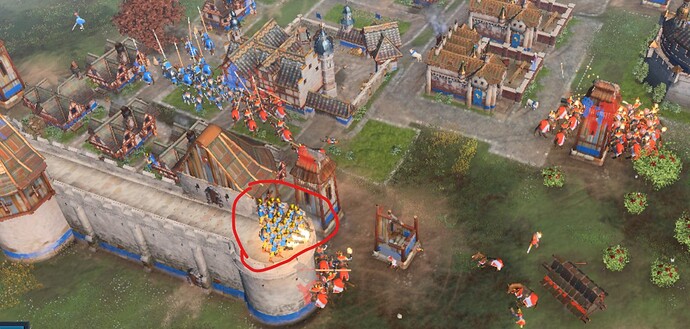 If they do not make changes, I can defend a sacred site or a wonder, only with gunpowder on the walls.