They are not 100% accurate, but are still fairly accurate.
Serbia:
Romania: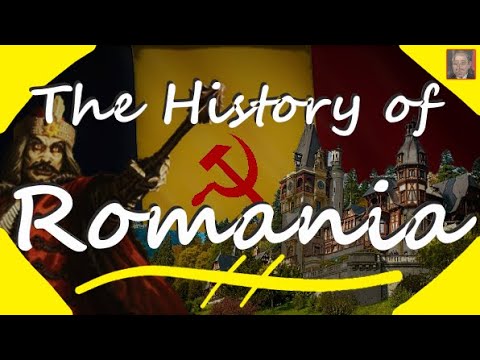 Croatia:
Estonia:
Albania:
Switzerland:
Let's move to Asia, shall we?
Tibet:
Interesting history, but probably won't be added in the game without getting banned in China.
Other than that, the other East Asian countries were touched, India was touched although it can be split into more civs. Pakistan did not exist until recently and Afghanistan was mainly part of Persia until way out of medieval history. I guess the Gokturks could have a civ made out of them.
Goturks:
Other interesting nations are left in Africa:
Great Zimbabwe
Ghana
Swahili
Somalia
Namibians
Kanem
But I couldn't find videos that touch the 800-1600 years part of their history.