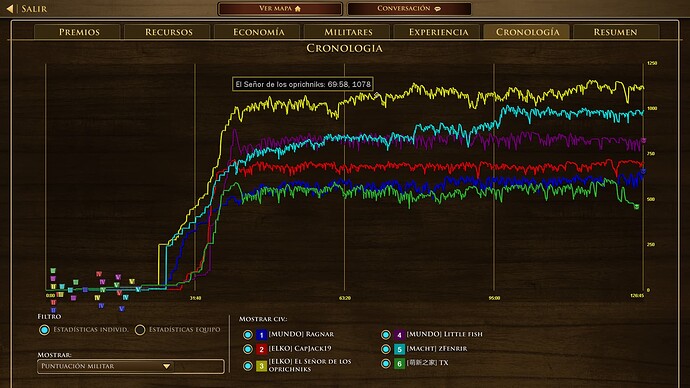 but for example i had a jeagers mamelucks and highlanders so i always had beter scoremilitar i guess.
but how is this calculated?
for example, a highlander cost 200 gold and uses 2 population. I advanced with the chief that boost the hitpoints of mercenaries
but on the graph i have on 66:13 , 1068 score,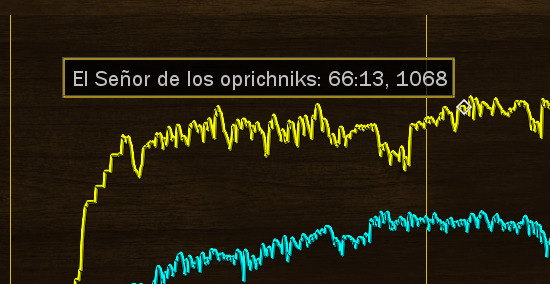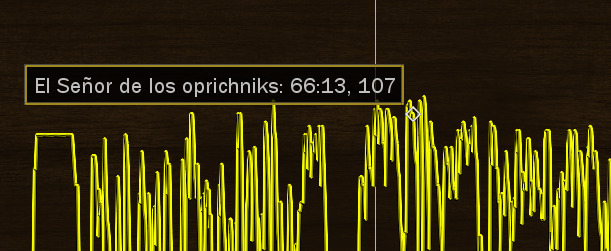 and 107 militar population on 66:13.
So if i have less militar population as shown below, why i had more militar score?