Hello,
I would like to make a small post about AoE II:DE Cataphracts and ask if someone know how to bring skin of old cataphract back.
So, during, early gameplays, beta testing, some time after release of AoE II:DE Cataphract helmet looks different - It was more historically accurate - Cataphract helmet had that "bell shape" and wasn't flat.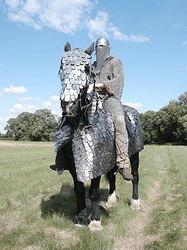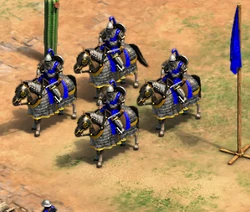 For unknown reason Cataphract helmet was changed to look more like original Cataphract from Age of Kings - helmet became flatter.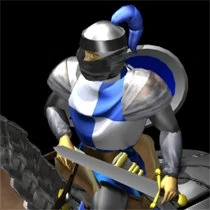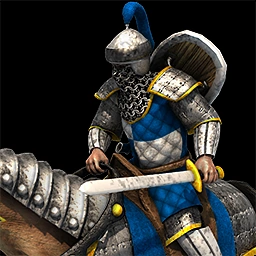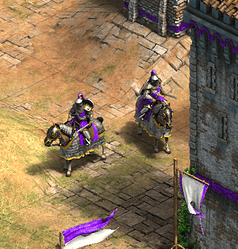 But oddly enough if You check user icons that you can unlock for winning with Byzantines 10 and 100 times, Cataphract on image has previous [ beta ] look.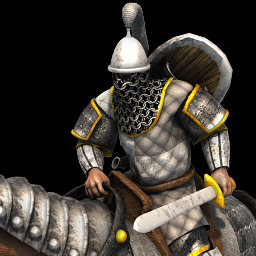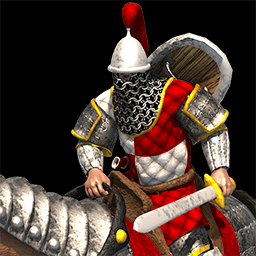 Do anyone know how to bring back old skin or if he is still in game files ? I was looking at mods, but I could't find anything.
Small bonus:
Did You known that Inca Warchief portrait from AgeIII has the same face as Aztec from Age II The Conquerors expansion cover ?