This feature, support for MB4 and MB5, is technically there, I might be missing something so I'm not sure it belongs in the 'bugs' subforum.
Game recognizes the input of these two keys, but in game they do nothing. Pressing them has no effect, there are no signs on GUI that they do anything. It's still possible to click on them to issue the command, so binding XMBs doesn't brake them.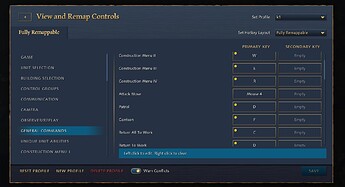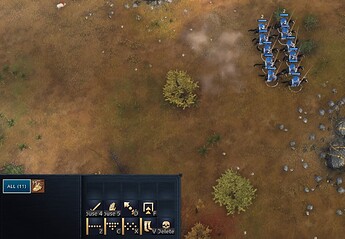 How to make them work?