Using the standard UI as an example: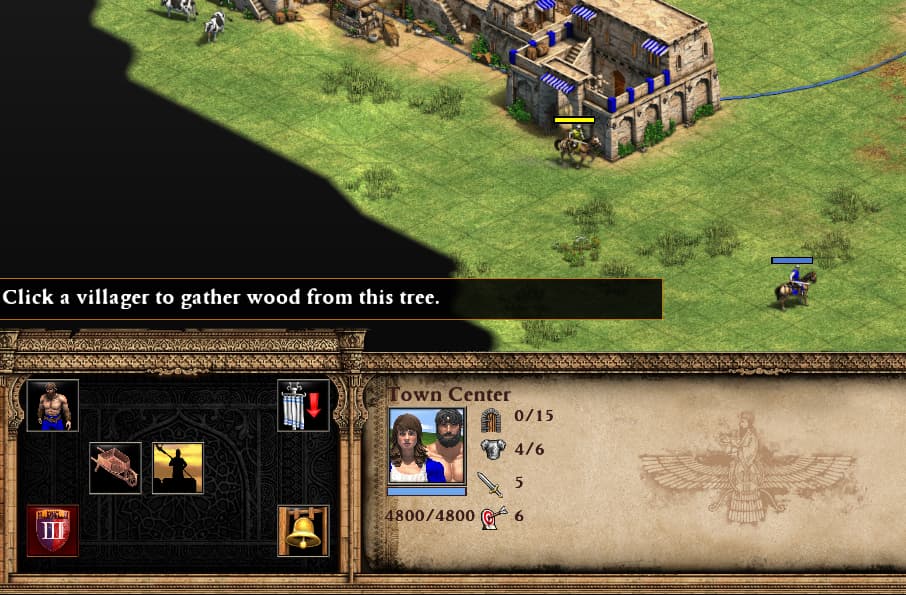 and say I have researched double-bit axe, but not gold mining. is it possible to mod the UI (not the data) so it shows it? like this?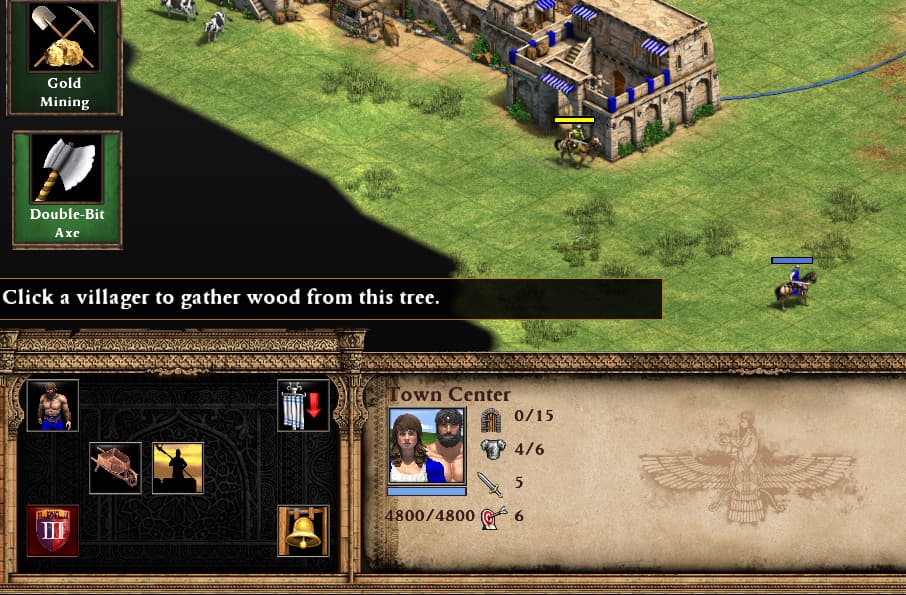 or this?
the first version is from the tech tree, the second version is from the in-game lumbercamp/mining camp tech icons.