Examples of actual defensive layouts in history by engineers: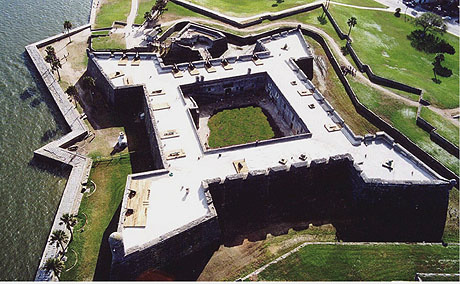 The channel of the video below is mostly about aoe3 history, nice.
---
References of tech in the upgrades: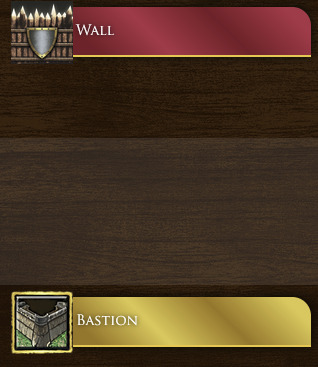 ---
A simple layout of defense for most of the civs:

A wall, a fort and outposts behind it.
---
How could other technologies be implemented?
Maybe like you can make a gate by "upgrading" a wall section, you could make a "wall outpost"
Like a certain AOM mod →
If you wanted to implement ditches, which were frequently used in defenses, maybe they could be implemented the same way:

The above picture could be the way to implement it into the wall UI
Meaning:
Q = The bastion upgrade (HP and build time up)
W = Wall guards upgrade (Places 2 guards on top of stone wall sections to shoot at nearby enemies)
E = Floods ditches to slow enemies movement speed further
A = Place a gate onto the wall
S = Place a tower on the pillar of a wall to shoot at nearby enemies
D = Places a moat around the wall to slow down sieging enemies movement speed
Also, as a shipment, you could implement the fort walls:

---
As for moats, maybe they could be built according to your TC initial position and outwards, so any face of a wall section would only have a moat on the outside.
How else would you implement this?
If you would I mean, I think it would really upgrade the "city builder" aspect of the game.