As you can tell by the title name of this discussion it concerns about adding new potential cheat units or other cheat ideas to the game. Since cheat units aren't exactly meant to make sense or necessarily be based on something historical, you can therefore go wild with your ideas for a cheat unit or anything else in this discussion.
I made a post earlier in January where I suggested that a cheat unit called [Leppich's Airship] could be added to the game. It would be based on an invention made by an German engineer known as Franz Leppich, who tried to make a bomber airship during the early 19th century for Napoleon's army and later for the Russians, this would in turn give this unit some historical worth just like [Leonardo's Tank].
I wish I could include the link for this airship unit in this post, but if I were to do that then it would get censored. You can find this post of mine if you just type in "Leppich" in the search bar.
Other than this idea I thought it would be funny if there was a unit called the [Gargantuan Grenadier] which you can tell by the name would be a titan sized grenadier. The Loch Ness monster would be a cool naval cheat unit for the game as well. It can go by the name [Nessie] in-game and can attack from range by shooting a pressurised water beam from its mouth.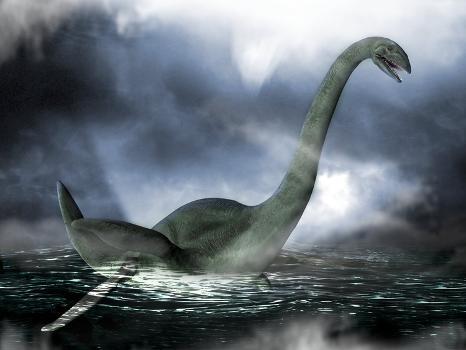 (Edit: It would also be great if there was some kind of female cheat unit in the game. I can't really come up with something that would be based on history at the moment, but I have an idea for a female unit that would be called the [Dame of Ruin].
This cheat unit will be clad in sinister armour (which can be either Sci-fi or Fantasy themed) and wield a skull shaped pole hammer, where the hammerhead will resemble the skull of an African Cape Buffalo. Similar to the Incan [Maceman] she will send enemy units flying with her hammer. The [Dame of Ruin] can also use another attack where she shoots out a black hole or vortex that drags enemy units into it and that will explode afterwards. A force field will cover her body that has to be breached first before she takes damage. This force field can regenerate over time.)
If I could only pick two of these four cheat units that I mentioned then it would be [Leppich's Airship and [Dame of Ruin].