1st of all, incendiary arrows are not made to kill soldiers.
And I will show the picture of why it was used for a very specific reason.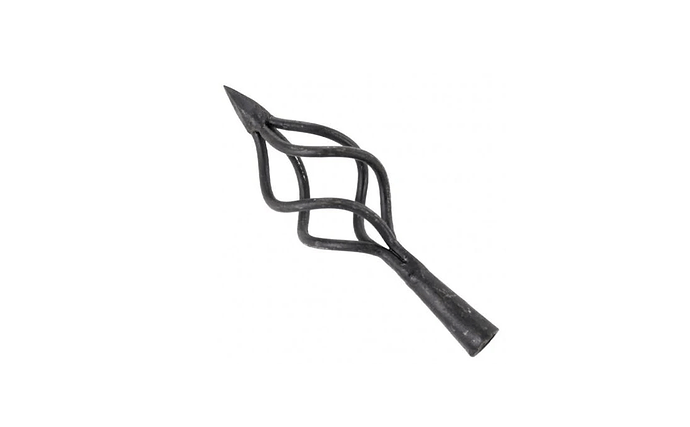 Most of the incendiary arrows are heavy due to raw materials used on the arrow tip.
Most of the time it is dry wool, thinnest branches, gunpowder mixed with wool or cotton, etc.
Due to its heavier tip and overall weight, it didn't reach enough velocity to penetrate low-tier leather armours.
Moreover, as you can see, the tip of the fire arrow is much smaller to make it more balanced in the air and to hit the target.
Therefore, the incendiary arrow upgrade from the university should not add additional damage to archers against units. It needs to be effective against siege and buildings.