Hello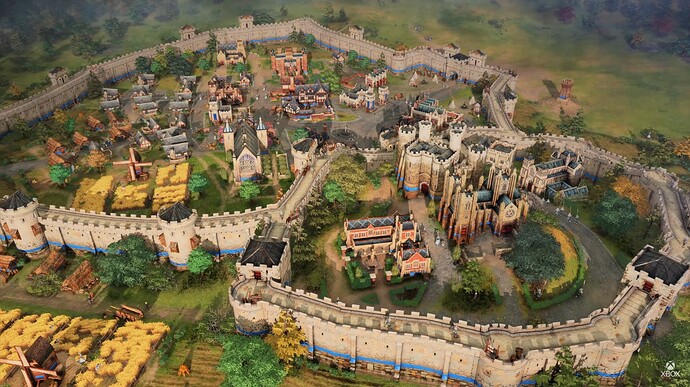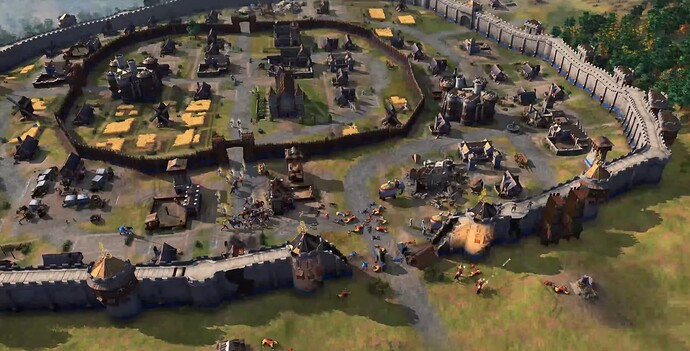 so the second picture will be our game AOE 4.I'm very sad where this is going.
Dear developers look at each other.
I agree with the analysis!
It doesn't look good yet.
Still the same topic … Terrible graphics. Terrible animations. Weapons and arrows can't even talk about it anymore. disgust.