I'm making a scenario, but putting triggers for all players is really anoying and takes a lot of time even when they are all the same. The only thing that changes is the number of player.
So, it would be faster if we can extract and modify the triggers file with a text editor or something, because it's only copy and paste for all players, maybe even using a for( i = 1; numofPlayers) cycle. I find this easier than create again and again triggers in the editor.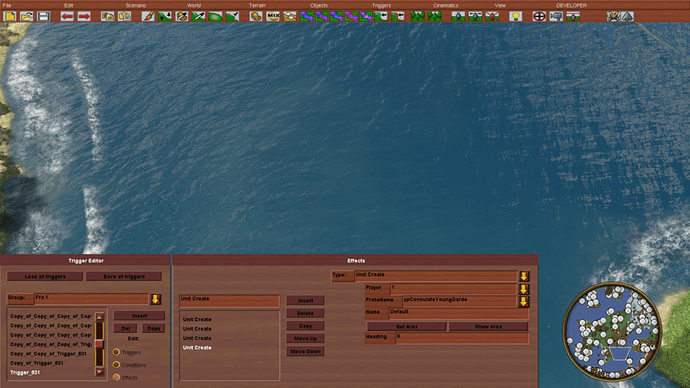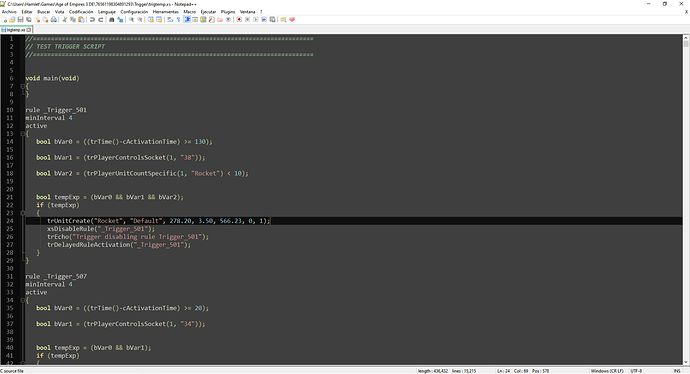 So far I managed to find a triggers file, but it's temporal and outside the .age3yscn file. You can see the difference between copying some lines of code or spending all day creating triggers in editor.