Maybe one of the main problems of Italy in treaty is the absence of an efficient anticav, of course, they have decent dragoons and good halbs, but those units are situational and hard in coin. This can be solved with a buff of their musk. Italian musk is maybe the worst if we compare vs European civs which have access to that unit because all except Italy the civ receive some good bonuses for that unit:
British: Receives a guard upgrade, 3 cards, and the church technology.
Ports: Guard upgrade, 3 cards.
Spanish: ######### guerrilla, corselet, and unction.
Russian: is cheap, Pjotr''s Toy Soldiers card and they can build fors.
French: 2 cards and they can benefit from promotions with French Royal Army. Also, they can access royal musketeers and royal dragoons.
Italy has 3 cards: one for hit points, one for an attack, and one for a melee attack.
maybe with this buff, Italy could improve a little bit in this modality, because now they are at the bottom of the tier list.
Even Mexican musks from forts are better.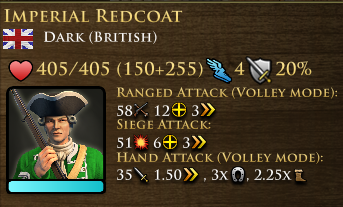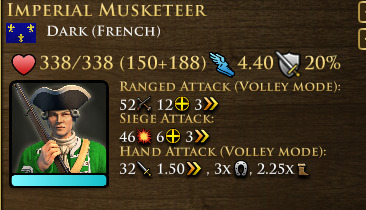 ###################################################################