This request is more about adding new stuff which can lead to new ideas of strategies in Supremacy !
As we all know, ALL civs have FORTS apart from the Aztecs, Lakota, Haudenosaunee and Japan.
There is already a mod that adds a fort for the Aztecs and Lakota which uses building models from the actual The Warchiefs Campaign.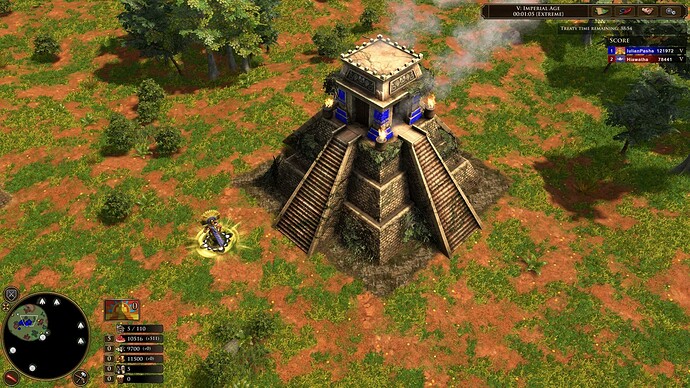 Look how badass this pyramid looks !
I know, I know… that is temple and the Warchief civs didn't had the concept of forts (afaik), but this is just a game which wasn't designed to be 100% historically accurate.
I think Aztec should have that temple as fort, Lakota and Haudenosaunee a building similar with the Cherokee War Hut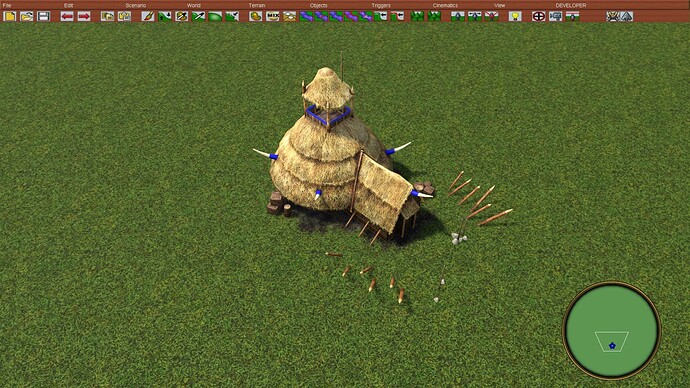 and maybe Japan could have either Ishida's Castle or even the Shogunate Palace acting like a fort besides its usual use of wonder.
What do you guys think ?