What are you doing now?
I don't want to do anything now but waiting the game!
Work has been difficult all day, especially since I thought launch was almost 40 minutes ago. I am watching a casted game waiting for launch!
Can't wait to stop reading the negative threads and just playing instead.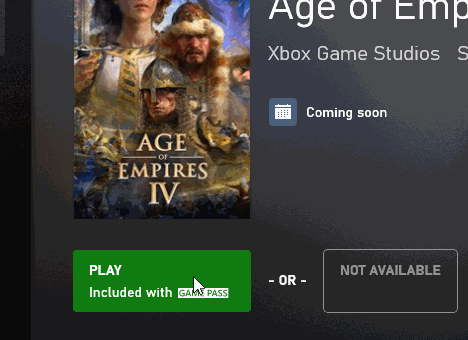 I'll be in university at the time of release, but I wish everyone else luck! 16 minutes!
5 minutes!!!
5 minutes!!!
5 minutes!!!
I just hope the servers will make it xD
Installing now! I won't have time to criticize the game probably in one day hahaha!