Let's talk about Civ representation from Europe, that never were in AoE Series. Like Scotland, Wallachia, Varangian, Moors and so forth.
While AoE Series does depict a lot of factions from Europe, especially did AoE2, there are still some odd accusations, despite having quite an impact on the history, but never got a faction in the game.
One very weird is Scotland, while mentioned in the campaign, we never got a Scotland faction, same goes for Ireland and Wales. Especially Scotland is weird, considering all the movies they are very popular and commonly worldwide known, with traits like highlanders, Claymore Swords, kilts, haggis, bagpipes and the very recognizable accent.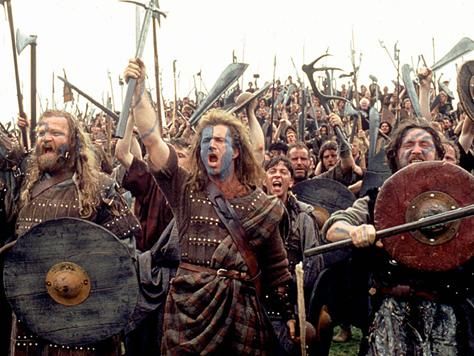 Wallachia The famous kingdom from Vlad the Impaler.
While also mentioned in the game, we don't have his faction.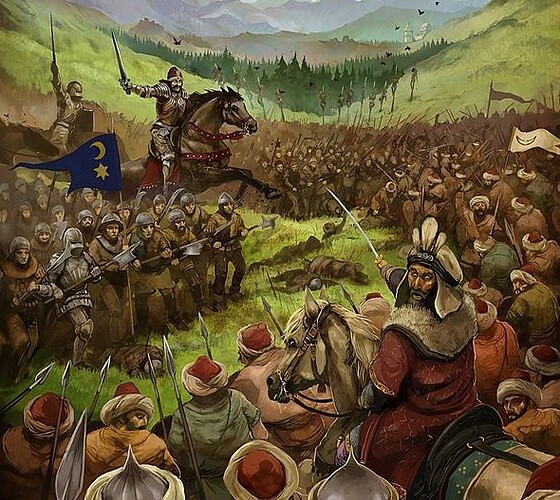 Varangians
It's odd to have Vikings, but not their southern bros, the Varangians. Varangians had much higher impact on history, considering how they did protect Byzantium and formed Rus.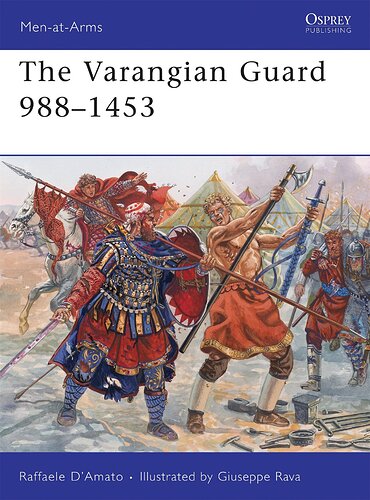 Moors Who ruled from 711 to 1492 the Iberian peninsula.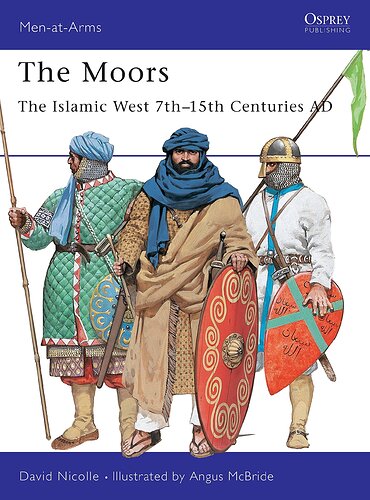 Why did we also never get the Papal States or Venice. What other new Civs do you think can be made from Europe?