Let's talk about Civ representation from Sub-Saharan Africa and Oceania.
There are 2 big Regions, that are for various reasons not so easy to depict in a medieval game. Where "Interactions" during medieval times were mostly between each other and technological gap compared to other regions was big. Also there is a "huge" issue with available information material.
So how could those regions be represented in AoE4?
Geographical map of Sub-Saharan Africa in Green.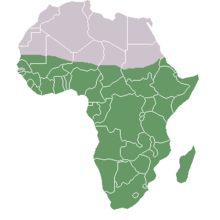 Songhai Empire sounds like a good candidate.
Map of Oceania.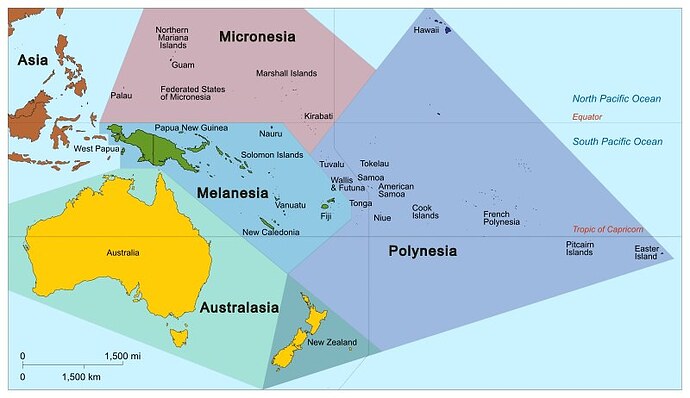 One Interesting candidate could be the Tuʻi Tonga Empire