Shock infantry is a funny unit type - basically 1 pop unit without a horse which suppose to behave like weaker and cheaper cavalry. Because of their fragility other units usually have smaller multipliers agains them.
Musketeer example: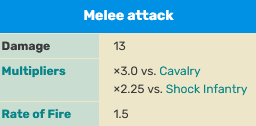 The same rule applies to Dragoon type units:

But the rule is not applied to Light infantry. All Skirmishers/Abus Gunners/archers/… have the same negative multiplier against Shock Infantry as for Heavy Cavalry.
Skirmisher example: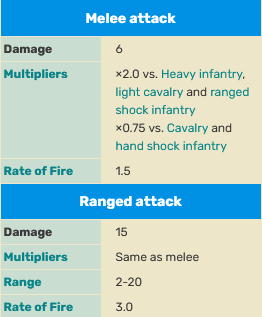 Moreover Shock Infantry usually have smaller range resistance (10%) compared to normal Heavy Cavalry (20% for Hussar, 30% for Naginata Rider) which puts them at even more disadvantage against Light Infantry.
Overall, I think Light Infantry overperform in fights against Shock Infantry because of these 2 reasons.