Probably an unpopular opinion, but here is a list of units that whenever I try to use/mass, even when including all upgrades and cards, personally feel way too underwhelming no matter what (I tried to used them in all possible roles).
Of course, all in relation to cost and population, since there always seem to be better options.
---
Excludes water units, native allies and pets/disciples. Since those feel pretty balanced.
---
Arsonist | Age of Empires Series Wiki | Fandom
It's a worse version of the grenadier, it's very fragile and the damage doesn't even get the grenade launcher upgrade, the siege is nice tho, but for the cost, you are better off with pikemen.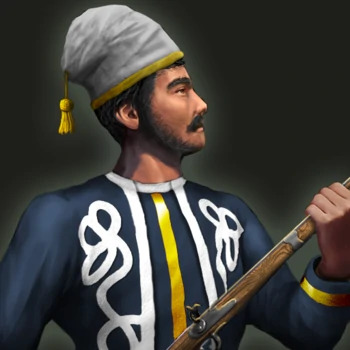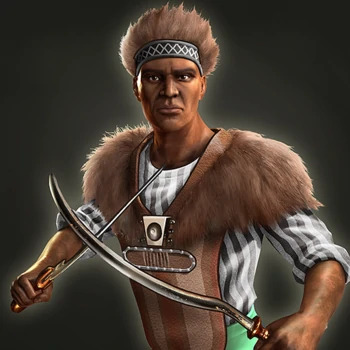 Shotel Warrior (Age of Empires III) | Age of Empires Series Wiki | Fandom
Low damage, low speed, gold intensive, not good enough for raiding and doesn't even train fast as in AoE2DE.
In comparation to chimus and coyote warriors, they have similar cost, but overall worse, especially against cavalry because of the base damage (Counting in the faster damage rate). The multiplier only makes them do the same base damage against infantry.
The one thing they are better in comparation is that they have 30/15 extra HP to chimus and coyotes, respectively.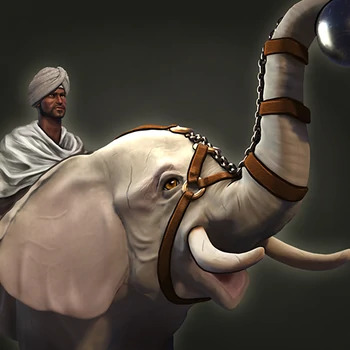 Flail Elephant | Age of Empires Series Wiki | Fandom
They are like haudenosaunee rams, but more expensive. On the roles it performs there are better options for the same price, at least it can defend itself from cannons and archers if they ever collide (Speed doesn't help though, but they are better than the units listed above).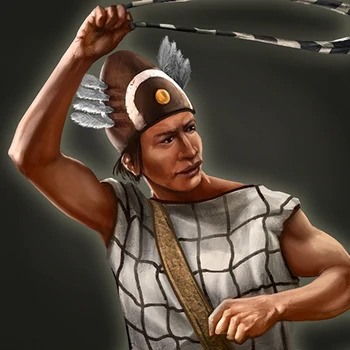 Huaraca | Age of Empires Series Wiki | Fandom
The Inca already lack a long range artillery deterrent, the huaracas are supposed to be the solution but they are not durable enough to get close to them, the upgrades still leave them at the range of falconets which means whoever shoots first, wins.
They are gold intensive and can't really defend themselves against any unit, I have to strongly rely on chimus and the light artillery big button to fill the roles (Even siege is not good enough, I prefer to go captured mortars or spearmen).
The shooting animation is the main thing turning them down, as well as the next unit…
Bolas Warrior | Age of Empires Series Wiki | Fandom
Haven't tested them yet with the PUP update, but all other times I used them, they were underwhelming. They are an expensive support unit to bowmen at range, supposedly filling the role of a "Slow dragoon".
They could also be used to fill the role of falconets since they have ranged aoe damage, but without multipliers and decent HP, it's reduced to only heavy and light cavalry (In the PUP it's going to be awful against infantry now).
Hopefully they get to fill the roles they are meant to far better in the PUP update, fingers crossed.
---
These units feel like they need a bit of a buff or a rework, the bolas warrior is already being looked at with the cost and firing speed being improved, so maybe later they…
Improve the costs of the Flail Elephant
Improve the speed of the Arsonist and Grenadier.
Give the Zouave a charged attack.
Improve the training speed and multiplier of the shotel warrior (To make a defensive role unit).
Give huaracas faster speed to close in to artillery.
Or maybe i'm too bad at using them. Doing my best here.

---
Sorry if one was ur favorite unit