Malian trade is way too strong with how you can pick up from the neutral market and immediately walk past your 5 toll outposts within about 20seconds and get the tax back right away. You get about 400 resource return from your trade within like 20 seconds and then obvs the gold from it dropping off at its destination.
These are all players that are decent as well there isn't a huge disparity between teams.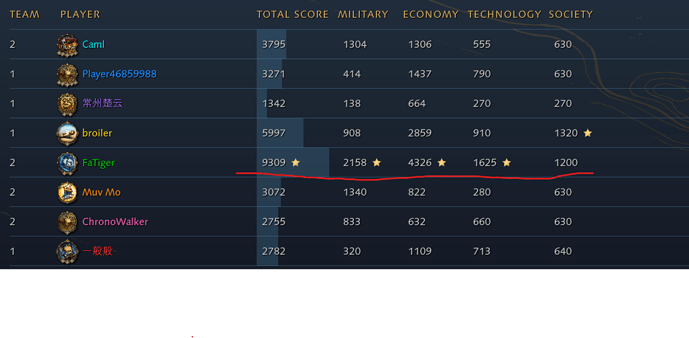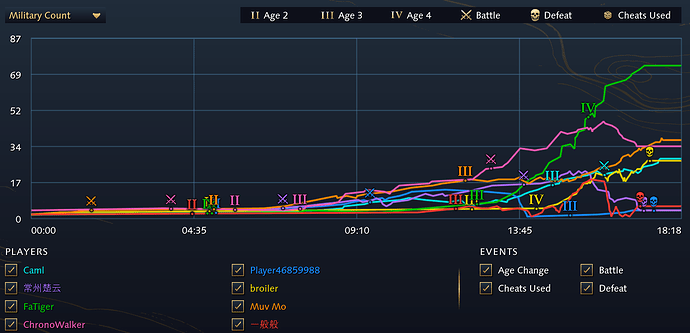 They are age4, pop capped, largest army (by far) roughly 15-16min into the game. Essentially unlimited recourses ANNNND this while they are feeding everyone on their team gold and providing their team unlimited food under their TC via cows.
I simply suggest not letting the whole, make the trader beside neutral trade post p/u then walk 1 way to drop off for the first time.
Or
Not getting the tax gold/food until the gold is dropped off.
Edit* the only reason yellow is even close in score is because they were China and did a boom/imperial rush