Many of their units is based on prejudice and stereotypes(such as flying crow,siege elephant and sowar,etc.),they should be replaced by the units more representative and more realistic units such as Invincible General Cannon,Zarb zan or Fath Gusha,and so on.I hope we can see this update in the future.
Some of my ideas:
Invincible General Cannon(replace Flying Crow)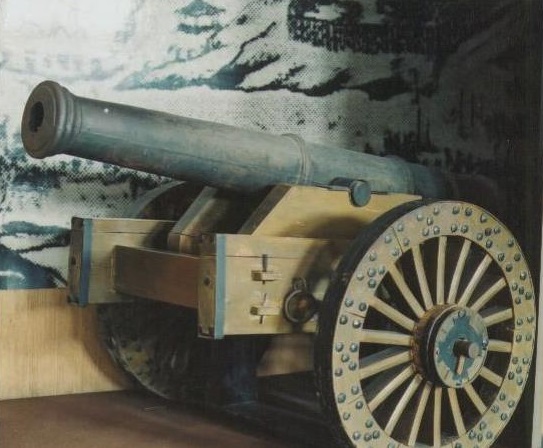 Zarb zan(replace Flail Elephant)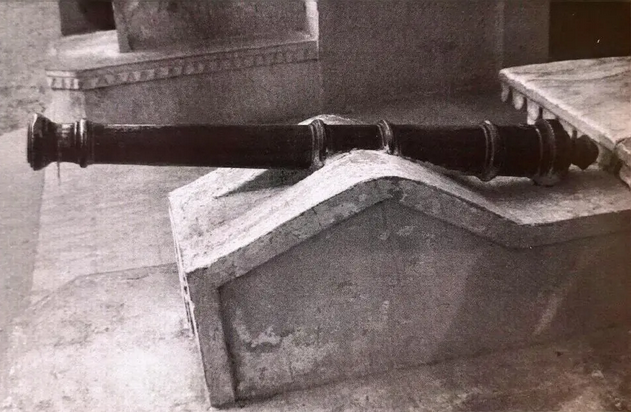 Fath Gusha(replace Siege Elephant)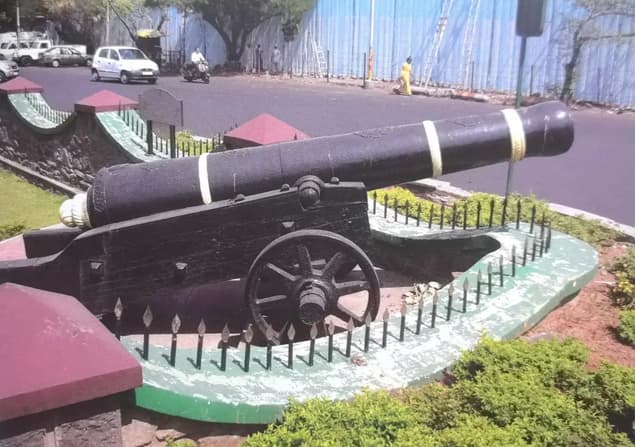 And so on,there are many other units should be replaced,but I have no idea yet,lol.