Hello, I used to play AEO 4 on gamepass with a Nvidia RTX3080. Since I upgraded my GPU to a RX7900XT, I got a bug with the minimap. I don't see any marker on the minimap. I am playing on windows 11.
On the picture below I was playing a skirmish game just to edit my shortcut I want to play ladder. As you can see no markers whatsoever, I spotted gold vein and an opponent TC. Minimap is broken.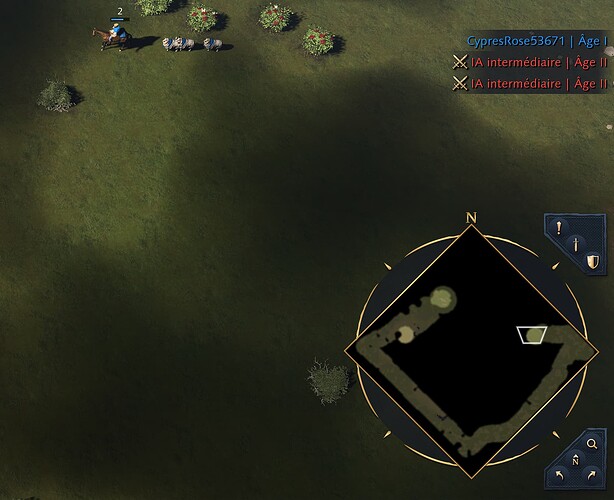 I had no issue whatsoever before playing on gamepass. Since I got my amd GPU. no minimap.
how can I fix that?
Thanks for help