I can no longer search for and filter mods within the last few days if I try to filter by mod type (Game mode, crafted map, generated map, etc). No matter what I set the sort to (alphabetical, date uploaded, etc), only these same three mods show up.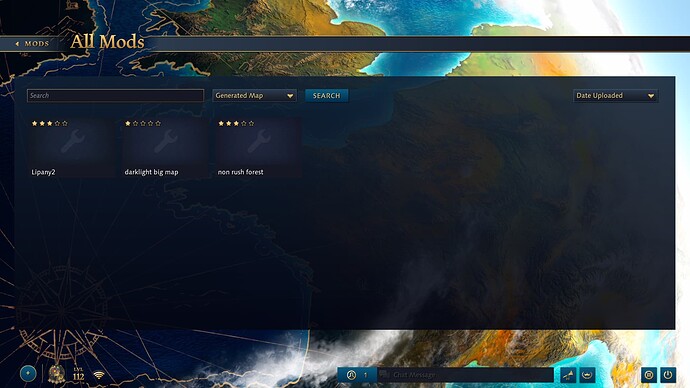 If I have 'all' mods selected, I see them fine.
This has been happening potentially since the last patch, but I cannot confirm this with 100% accuracy since I didn't try to search right before and right after the patch. I only tried it this week.