Welcome to Modder's Raid!
The objective with this megathread is to give you modders and mod enjoyers a space to share your latest creations and organize matches for the weekend if you want to. You are welcome to re-post your previous creations too, but avoid spamming!
Useful resources to help new modders:
Copied from reddit lol
Thought it would be good here too. Can add other mods or maps you think others can try.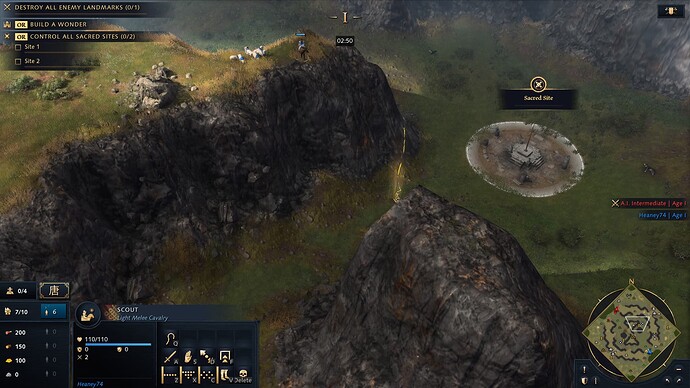 Generated map - To a Higher Pass
Tuning pack - Big Units