Hello there,
I would like to know if there is a way to mod a siege crew with the current tools ?
An easy way would be to add units to the side, just walking when the siege weapon moves and dying when the weapon is destroyed.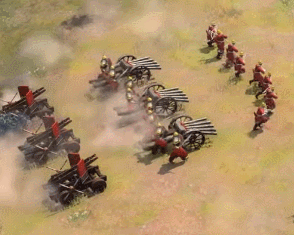 Another idea would be to enable golden ghosts for each siege engine (like the trebuchet). To change their texture or leave them static between two reloads.
I'm interested in modding on age of empires 4 (and mod this feature especially). But I would like to know if it is technically possible before I start.