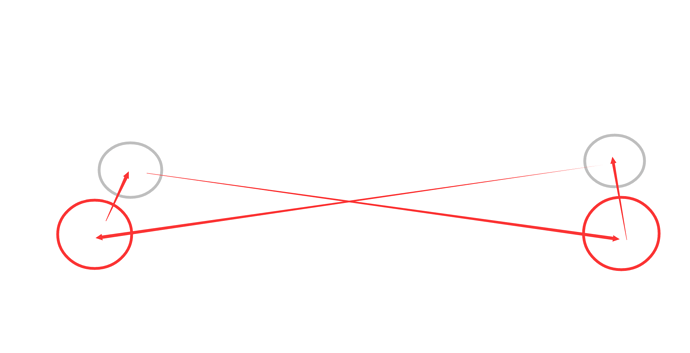 It came to me that on French pass, I can control traders to go the above route to get double the amount of the gold than automatic trading. Red is my market and grey is tradable market.
So I attempted on a 4v4 sized french pass with Mongol to see how fast I can build a wonder. The result seems pretty broken to me.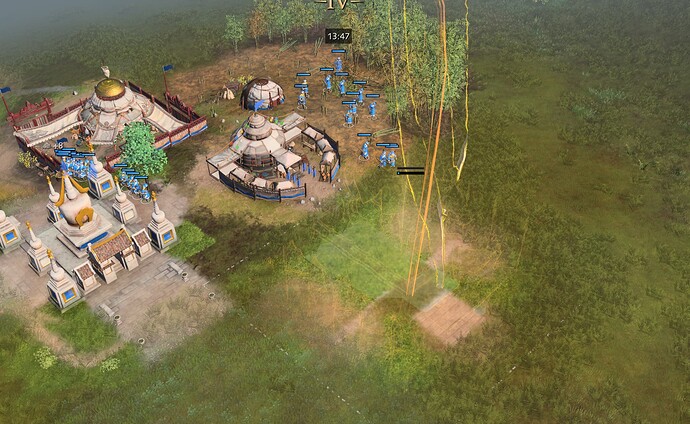 This can even be faster with better resource management.
I only had 30 or so vills and 20 traders and bought a ton of food and wood with gold. Imagine this is on 4v4 and your Mongol teammate gives you 5k gold minute 11.