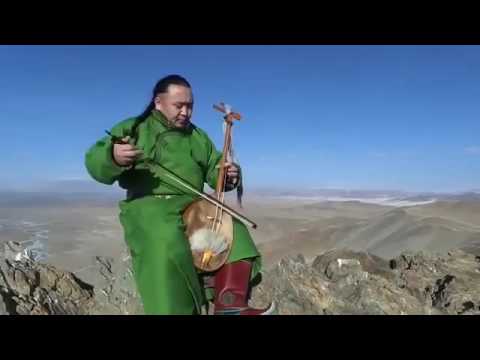 Add some throat singing or maybe a mod will be made when modding is added that inserts throat singing to existing mongol music. The existing music is nice but it doesn't seem to have any throat singing?
I want to hear this while I conquer the enemy with my horde.
Thank you Relic for a great game.