GAME INFORMATION

These details are CRITICAL; DO NOT skip them or your issue may not be reviewed.
EDIT: it looks like not just the key in red, symbol keys such as [ ] \ ; ' all gets reassigned to S
the key (in circle red)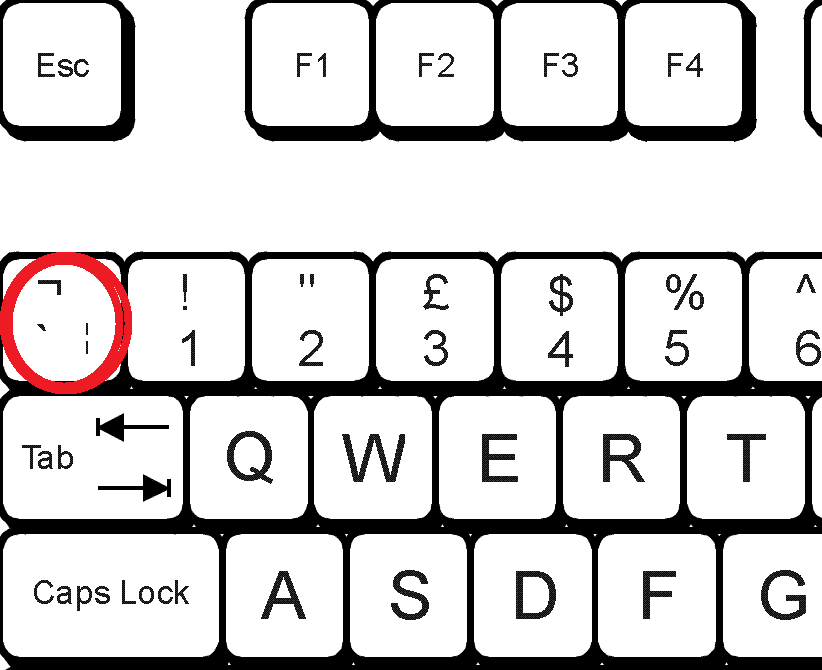 when assigned in cycle command, game changes it to key S automatically and the key in red can't be assigned.
need fixes
GAME BUILD

#:

latest ROR build
GAME PLATFORM: Steam
OPERATING SYSTEM: Windows 10 / Windows 8 / Windows 11
ISSUE EXPERIENCED

DESCRIBE THE ISSUE IN DETAIL (below). LIMIT TO ONE BUG PER THREAD.
as title suggested, even after resetting and clearing any hotkey profile its still doing this.
FREQUENCY OF ISSUE

How often does the issue occur? CHOSE ONE; DELETE THE REST!
100% of the time / matches I play (ALWAYS)
REPRODUCTION STEPS

List CLEAR and DETAILED STEPS we can take to reproduce the issue ourselves… Be descriptive!
Here's the steps to reproduce the issue:
go to hotkeys, choose DE or classic doesn't matter
go to cycle command, choose any of your choice
try changing the hotkey to ` , but it will automatically assign the key S
EXPECTED RESULT

What was SUPPOSED to happen if the bug you encountered were not present?
key " ` " can be used as a cycle hotkey