Look at this game. I totally rolled all over the poor guy. I didn't even need to go Castle Age. All I had to do was Donjon rush him to death, and make a few Serjeants and it was game over. He gave up after I started making another Donjon to hit his town center. Has one Donjon hitting it already.
You may even keep the Donjon's stats, but I think it's a good idea moving it to Castle Age. If somehow that makes the Sicilians weak, buff than some other way. I basically got a super tower rush/tanky infantry rush civ here.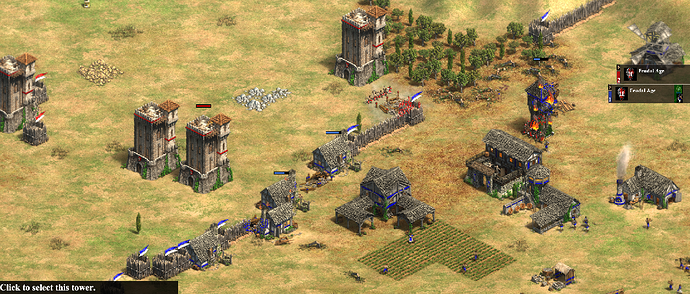 Edit
On this game I countered his tower rush with ease. Maybe it's not so bad? He quit the game as soon I stopped him.
So, maybe it's not OP? I dunno.