I saw it in National Geographic and basically they use the game to recreate and expose the events that the narrator explained in said documentary.
They talk about forensic evidence that shows how the fight between the Incas and the Spanish really went.
I couldn't find the complete documentary online, and I'm not sure if the definitive edition or the old game is used. (I thought it was the definitive version because of how good it looks).
Note: For some reason the link I'm trying to post is ridiculously censored.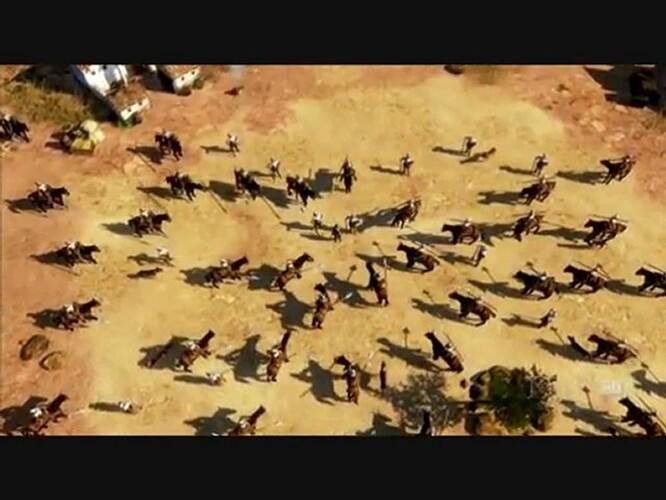 The documentary is called 'The Great Inca Rebellion' so look it up.