What u think about on add the new natives/mercenaries to their respective civ, tried to be historically accurate.
I would like to make another post with more time about native/mercenary shipments.
NATIVES
ROYAL HOUSES
Oldemburg: Germany, Sweden, Russian.
Hannover: Germany, Brittish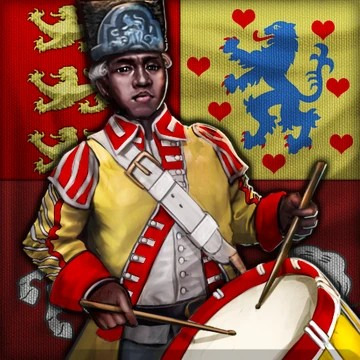 Wettin: Germany, Portugal, Brittish
Wittelsbach: Germany, Dutch, Sweden
Habsburg: Germany, Spain, Portugal, Mexico!
> OTHER NATIVES
Sufi (Qizilbash): Ottomans
Tangri (Tartar archer): Ottomans
Conqueror: Spain, Portugal
MERCENARIES
Irish brigadier: France, Spain and Mexico.
Zouaves, Royal Horseman, Napoleon Gun, Fusilier, Mounted Rifleman: France
Armored Pistoleer: Italy, Spain
Cannoneer: Portugal, Spain
Giant Grenadier: Germany
Pandour: Germany, Russian
Bosniak: Germany, Dutch
OUTLAWS
Corsair Marksman: Ottomans
To be continue…