Still speculation but my best guess of new civs are these: Japan, Persian and Byzantine.
If you look at the screenshot of the horse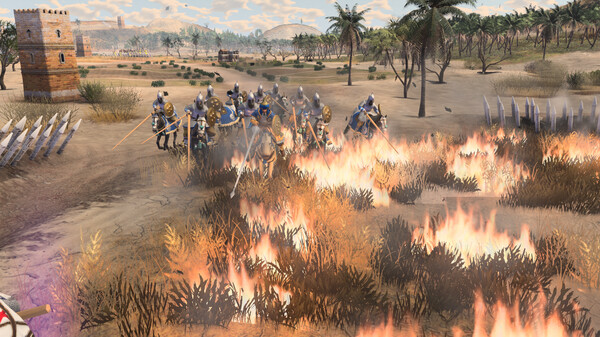 And then google "persian medieval army" they have the same helmet.
Also google "sipar shield" it's exactly that shield. Definitely Persian civ.
The cherry blossom is a symbol of Japan so that screenshot of the asian town is most likely Japan.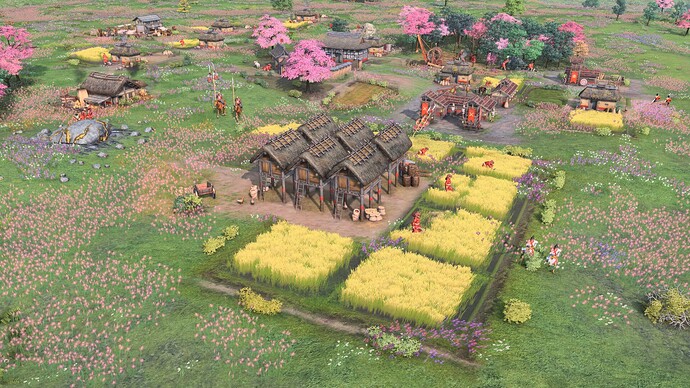 For the 3rd civ, a lot of people are hoping for Byzantine, those crusader cross could very well be, but I'm less sure about that one, since more than one civ were part of the crusades.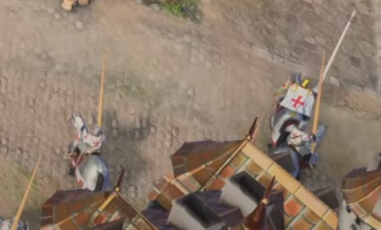 EDIT : In the end, Egypt (Saladin's Ayyubid Sultanate of Egypt) seems a lot more likely than Persia.
EDIT 2:
Japanese seems like the only confirmed pvp civ.
No other pvp civ are certain right now. The new campaign will be Saladin vs crusader, most likely the siege of Jerusalem of 1187 right before the third crusade, but it could use existing civs (saladin = abassid and crusader= french english hre).
There is nothing pointing towards egypt, byzantine or persian yet. As those horse models in screenshot are the abbasyd lancers already in game, same for the tower it's just abbasyd, and the crusaders could be special models for campaign only.
Another thing to consider is that historically the Ayyubid Sultanate of Egypt was like a province within the Abbasid dynasty so it doesn't make a lot of sense to make it a separate civ. Persia was ALSO under the Abbasid.
But i think they will announce more of the other new civs later this week.