Hello:
I just wanted to remember that the "Bear" Cosmetic event ends in an hour. And this event last 30 days.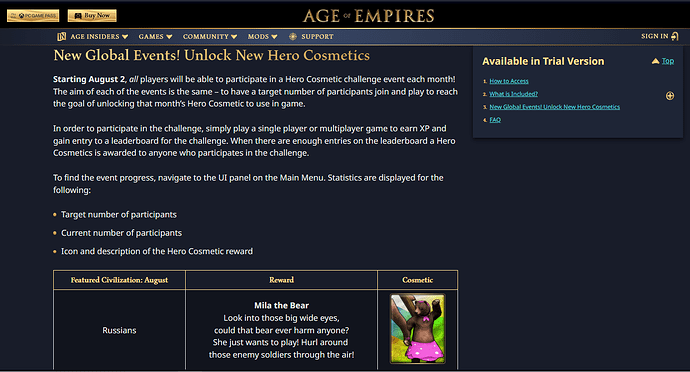 Apparently you only have to play one game, ONLY ONE, during the month to unlock a new skin. This one looks like this: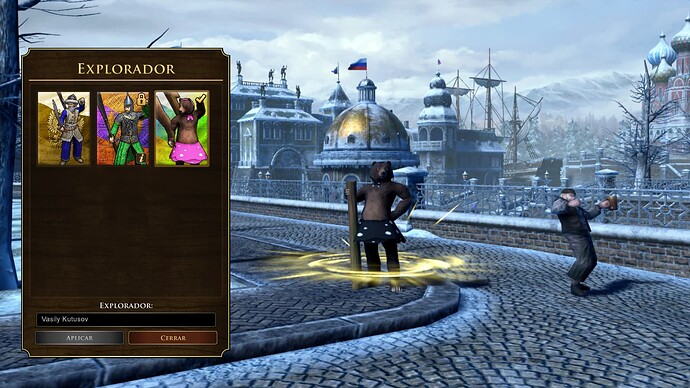 They will only give you the skin when 200'000 players, or any other number they come up with, manage to log in and play a game. Not even 12 weeks passed, and the record was broken. Congratulations.
I open this topic also to notify future skin.
Take care.