I´m a big fan of playing singleplayer against AI. So today during a battle with Abbasids vs. HRE i thought of the "Crusade Trail" in Stronghold Crusader. I played that through and it was so much fun and very demanding!
Such kind of mode would fit AOE4 perfectly! To more you progress the bigger the challenge.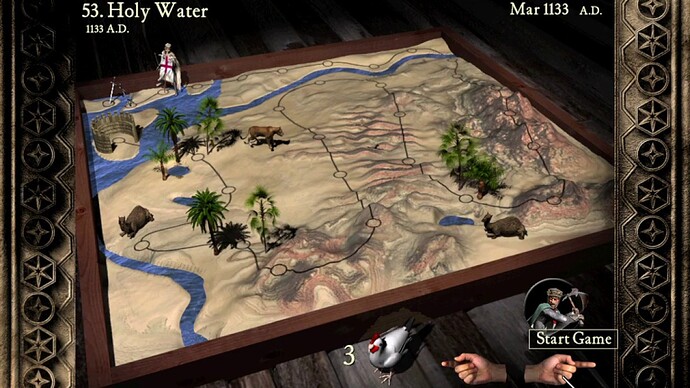 Historical road (with some plain narrating and customised maps)
replay sieges and and attacks etc (as an example siege of Jerusalem)
Player could get handicap (less starting ressource, less tech, no trade, no walls etc.
the cool thing it does not have to be the Crusade, it can be expanded by any historical event/timeline.
Thanks for reading!