Hi.
I have noticed I have no icon for objective banner.
Screenshot of the game on my computer:
Screenshot from a YouTube streamer :
Screenshot from another YouTube streamer :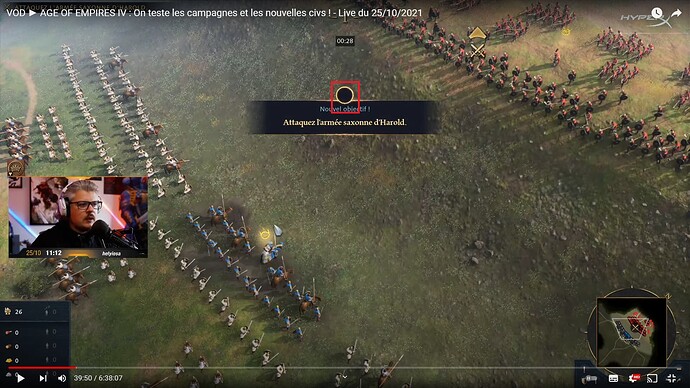 I have checked my game files, everything is OK, drivers are up to date (496.49).
The problem seems happening with other users too, it may be a bug.