When are we going to get the patch notes for the Stress Test? Was hoping for them being released today.
Not sure what patch notes you're talking about.
But this was the info they gave us with the announcement.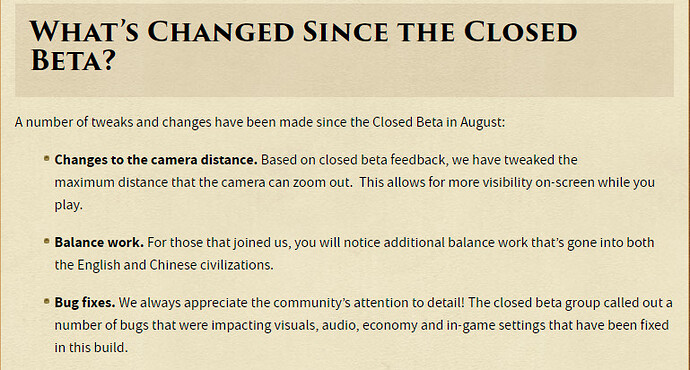 There's more changes. They said they're gonna release a list before the test goes live.
Where'd you get that info?
I can't seem to find it on the link.
Trying to find where I read that, but I definitely read it somewhere.
It was on reddit. A comment from the same relic employee who made the post:
"We're going to have a much more exhaustive list of changes and known bugs ahead of the start of the Technical Stress Test."
Patience.
Ah i found it.

Guess we'll see tomorrow?
21 hours left

Don't tell me what to do

Well technically they never said that we would get to see that list, only that they had this list with changes still ahead of them.
But I do am not sure if these changes are in the stress test build or not. Maybe they talk about their latest build that is not for the test