Game Version:
Build:
Platform: Steam
Operating System: Windows 10
Gamertag:
Issue:
Impossible to make space on my cloud after deleting all my saved games. Which has for consequences to open 2 error messages during pvp games or campains telling that the game cannot be saved.
Reproduction Steps:
Here's how to reproduce the problem:
Start a game from the lobby or campain
Check if record game is active
Enjoy the error
Most of the time you can just close the 2 error windows and continue playing. But sometimes it makes you crash.
ATTACHMENTS: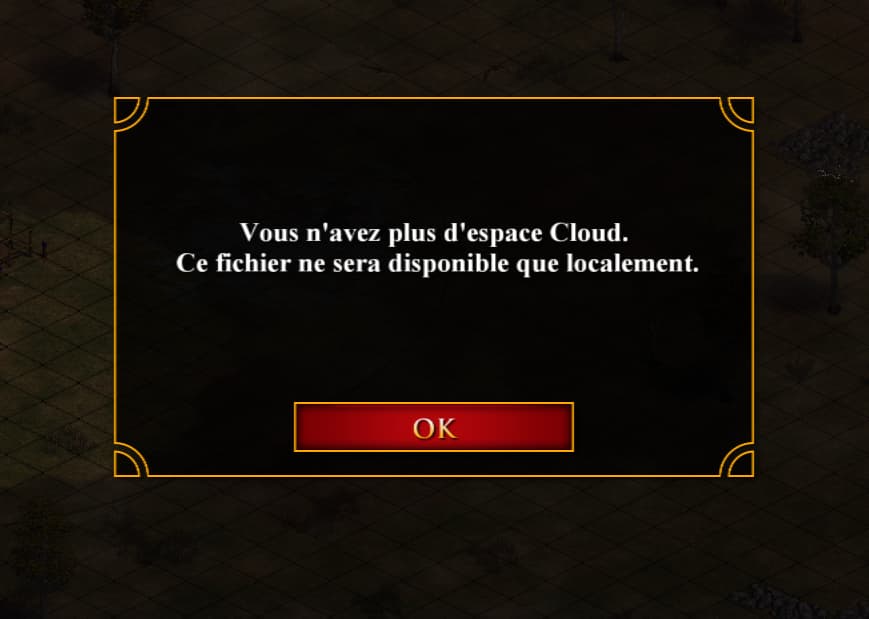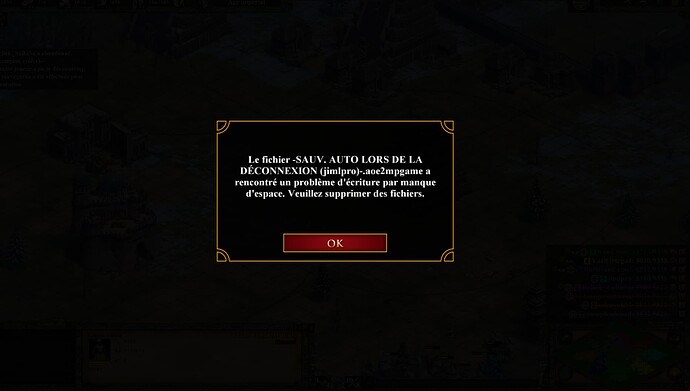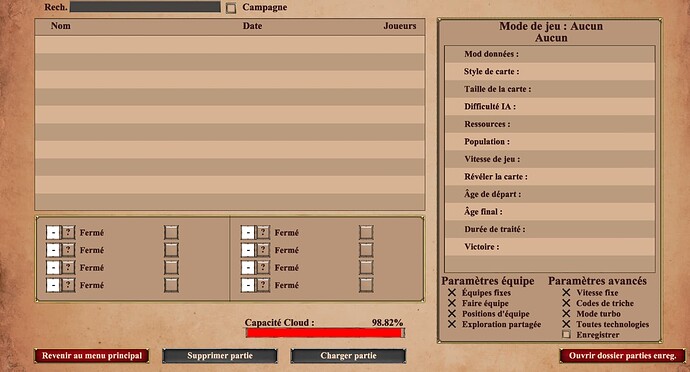 Edit August 30 : error message 2 added.
Still no solution for this bug ?