I'm sure quite a few people enjoyed Star Wars Galactic Battlegrounds back in the day


[1] Star Wars: Galactic Battlegrounds Gameplay (No Commentary) - YouTube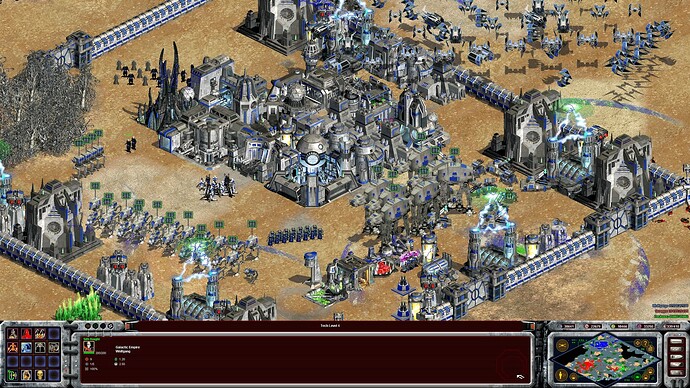 How one can wish for a remastered edition of this masterpiece with new factions like The First Order and Sith Eternal.
EA having the Star Wars game license is probably going to make this impossible. The few times I played it, I had a lot of fun

EA no longer has the sole exclusive license for Star Wars anymore. If anything, Disney's refusal of a GB remaster is what stands in the way.
It is a pretty fun game, although the Clone faction could be reworked as per a certain mod.
Haha, i love such small easter eggs


Always make me smile :3