GAME INFORMATION
GAME BUILD

#:

45185
GAME PLATFORM: Steam
OPERATING SYSTEM: Windows 10
ISSUE EXPERIENCED
Unit pathing acts as if buildings are still there when a converted building is deleted. Units take long paths around instead of walking directly through where deleted building was.
FREQUENCY OF ISSUE
100% of the time / matches I play (ALWAYS)
REPRODUCTION STEPS
Here's the steps to reproduce the issue:
Convert enemy building.
Delete converted building.
Command units to move past the deleted converted building.
EXPECTED RESULT
Pathing should act normally as if no building is there.
IMAGE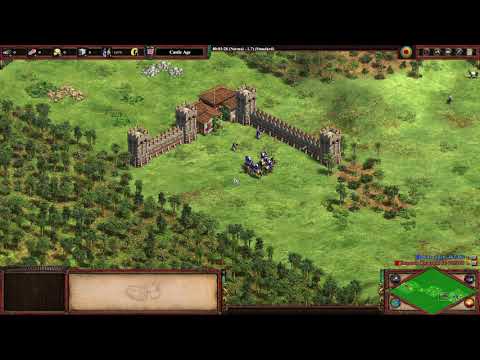 GAME FILES (SAVE / RECORDING)
None