I begin by saying that I know that some players have complained about this. there is a small problem in the new mechanics of the ovoo, now the ovoo is no longer a villager that you can see in the stone, when I played I thought I didn't have the ovoo because I didn't see the villager, so without thinking I created one new, even if what I had was not finished yet, since it is such an important mechanics for the Mongols and for other civs a small screen has already been added to see more things, I would like to see something above the resources, which I makes it clear if my ovoo is working or not, a small graphic.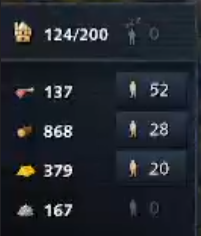 In this image below you can see that there are 0 Villager in Stone, but the stone arrives -VVVVVVV-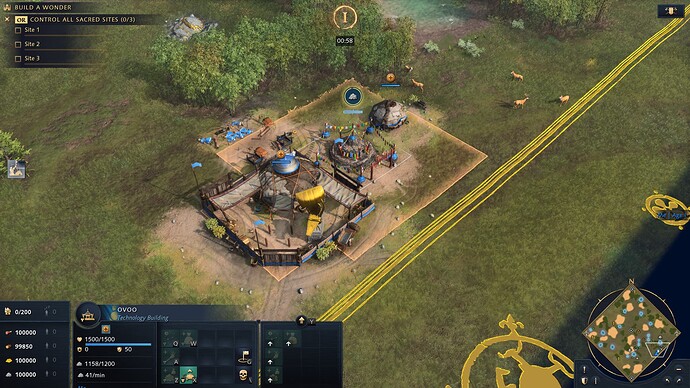 ---
Because Mali must have 1 villager in the selected resource like stone and gold, when the Mongols do not have it.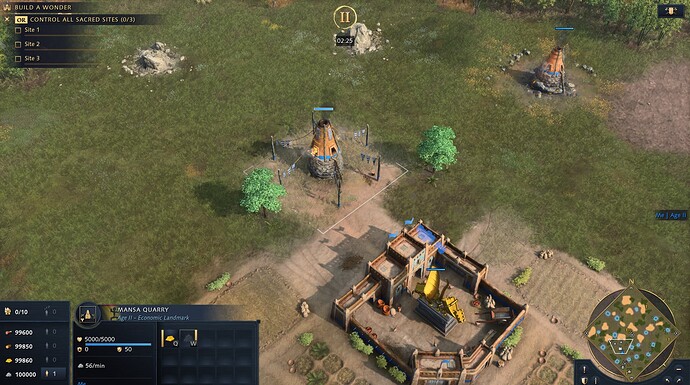 In this image below I changed the resource from stone to gold -VVVVVVV-